JF (Bangladesh) Limited
A very warm welcome to our homepage. We are pleased that you have chosen to visit JF (Bangladesh) Limited on the internet. It offers you the whole diversity of services we provide in the Maritime Field, full information of the Company, its history and the nature and field of services we offer to make sure you always stay on course.
LLoyd's Agency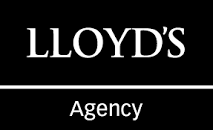 Liner Agency Representation
Tramp/Charter Vessels Agency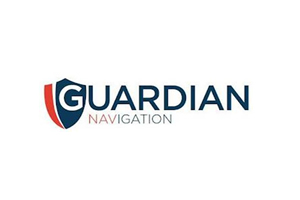 Cargo Consolidation & Freight Forwarding
Manning Agency
Travel Agency
Indenting & Imports
Management, Marketing, Advisory and Secretarial Services
Freehold Property Owning
Marine Underwriters Agency
Warehousing Services
Tea Estates Management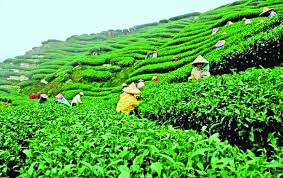 Location 
JF (Bangladesh) Limited
Finlay House,
11, Agrabad C/ A,
Chittagong -4100,
Bangladesh.
 General lines :+880 31 716321-5 (Five Lines),
Fax :+880 31 710006
Website: www.jfbd.com